INITIAL NEEDS ASSESSMENT
To increase the effectiveness levels during the process of selecting the property that fits your needs and possibilities, your Consultant will interview you to identify your requirements and your financial scope to develop the search plan for your property and will also provide you with a general overview of the process. In the case of a purchase, this includes determining your financial ability to arrange a mortgage and providing you with bank options to get pre-approved for the purchase of your new property.

In addition, your advisor will offer you the Buyer and Tenant Representation and Fat Points Program through which you will be given points to redeem on your purchases at any Novey, Cochez & Kohler location; these are earned after purchasing or renting any of the properties in our inventory.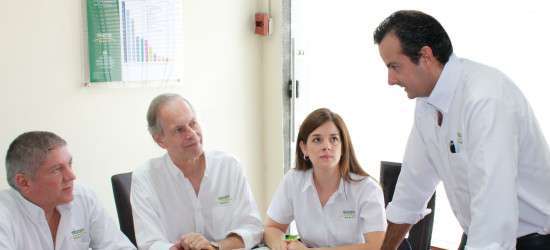 EXECUTION OF A SEARCH PLAN FOR YOUR PROPERTY
Once your profile and financial capacity have been identified, you will be presented with our extensive inventory, options serviced by other real estate agencies, active inventory on the MLS (www.mlsacobir.com), and non-active options that your Advisor identifies as meeting the defined parameters. Also during the selection process, your Advisor will be actively evaluating options on your behalf, including pre-visits to properties on your behalf.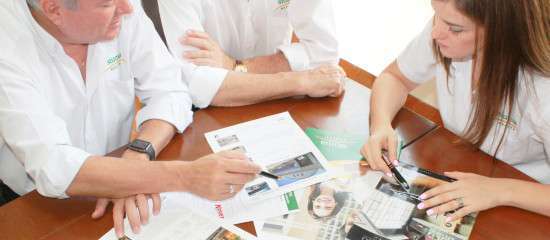 NEGOTIATION
Once the property that meets the requirements has been identified, your Advisor will generate a Comparative Market Analysis of recently closed properties that are comparable to the one being evaluated in order to identify a reasonable market value and present an offer accordingly, always seeking the best possible conditions and looking out for your best interests.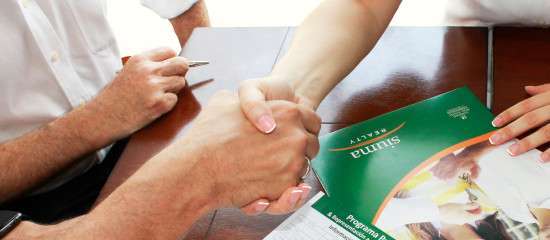 CLOSING PROCESS
Once the price has been agreed upon, we will support you in the preparation of the contracts and other legal aspects related to the closing. In cases of purchase and sale, we monitor the execution of the financing and other aspects until the transfer of the property is concluded in order to conclude the process in the shortest time possible.
*Conditions and Restrictions apply.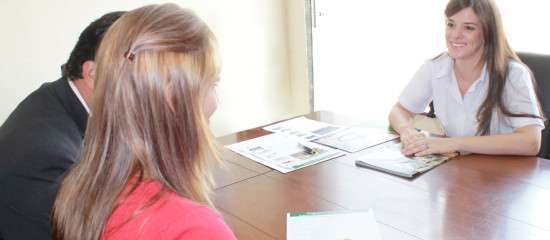 Get In Touch With Us Today
"
Realmente el Alquiler de la Ejecutiva Jenny Becerra fue "outstanding", muy bueno y sobre todo profesional. Siempre estuvo atenta con un sentido y orientación a cerrar el negocio. Todas la necesidades o requisitos entre mi empresa y los que el arrendador podría ofrecer, estuvo siempre buscando el mejor balance entre las partes. Esto dice mucho de una profesional de bienes raíces como lo es la Lic. Becerra y de una empresa como Servmor Realty. En una palabra, muy complacido del servicio brindado.
"
Jose Fernando DGR.
"
En todo momento Luis mostró profesionalismo, confianza y seguridad en el proceso en toda la gestión de venta de mi casa. Atención permanente en la comunicación, cordialidad y claridad en todos los pasos y momentos. Muchas gracias.
"
Ivana R,
"
Me atrevo a afirmar, sin lugar a dudas, que el mejor asesor de SERVMOR es el señor Gabriel Illescas. Gabriel siempre se mostró muy amable y dispuesto a realizar excelentes sugerencias para garantizar el alquiler de la propiedad. Adicional a esto, tiene un excelente conocimiento del mercado inmobiliario panameño y sabe usarlo a la perfección.
"
Ahmed H.
"
Hola Andy Nos gustaría aprovechar la oportunidad para agradecerle todo lo que hizo mientras estábamos en la ciudad la semana pasada. Nos alegramos de que hayas podido mostrarnos muchas unidades de apartamentos, esto nos dio la oportunidad de ver qué hay disponible y dónde. Quedamos muy impresionados con The Waters, y las unidades en Cinta Costera, las de los pisos 9 y 11. Ahora estamos tratando de determinar dónde queremos vivir en la playa o en la ciudad y la planificación de nuestro movimiento que esperamos que sea el otoño de este año Por favor, mantenga en mente si hay unidades adicionales que nos podrían interesar.
"
Cory Adams