Our Winners - MLS Awards 2021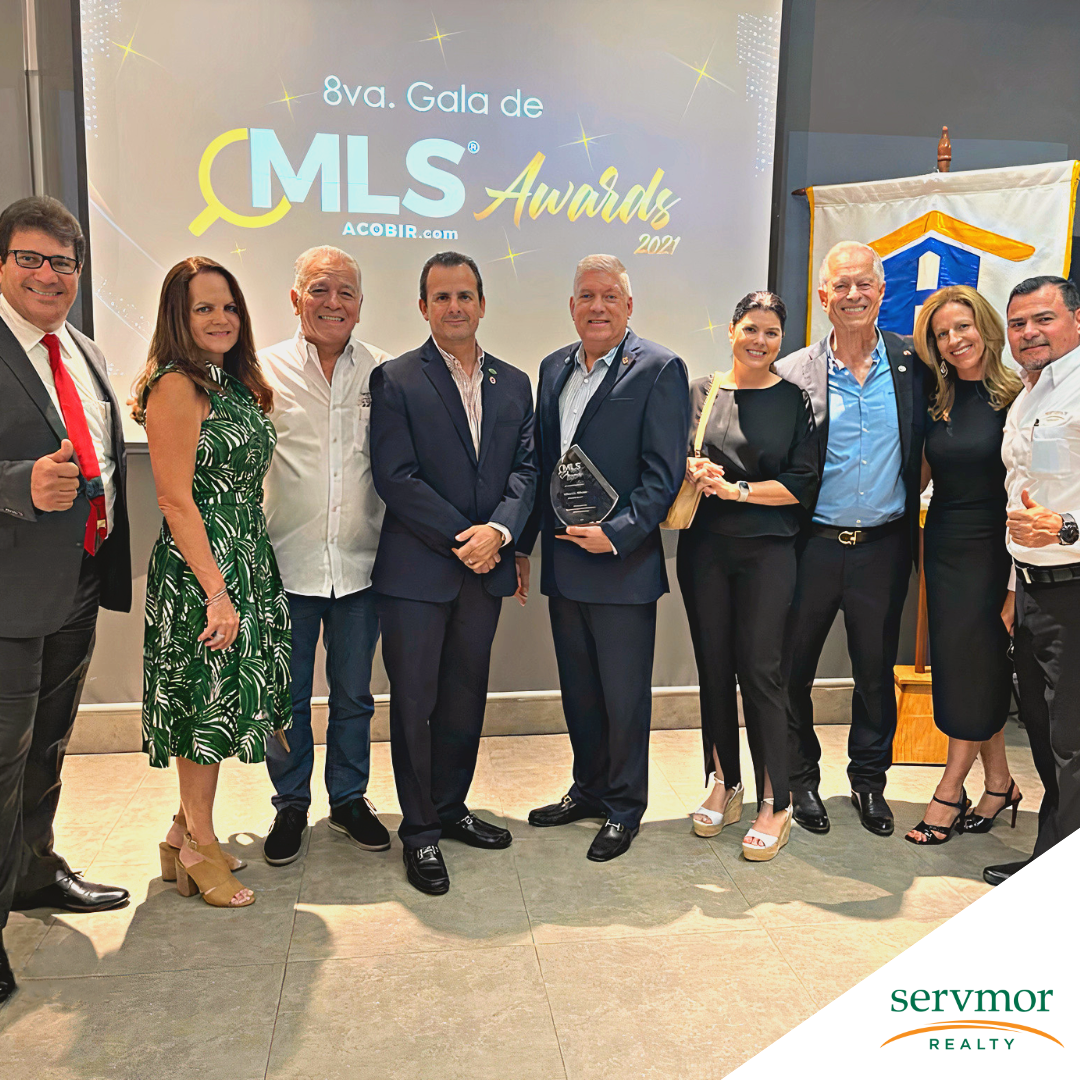 ---
Total success! During the 8th MLS Awards Gala @mlsacobir, Servmor Realty was present taking away 3 awards for our team, Eduardo Alemán (@ealemanb), Gabriel Illescas (@gabrielillescas) y Ricardo Cabaleiro (@rickycaba), respectivamente.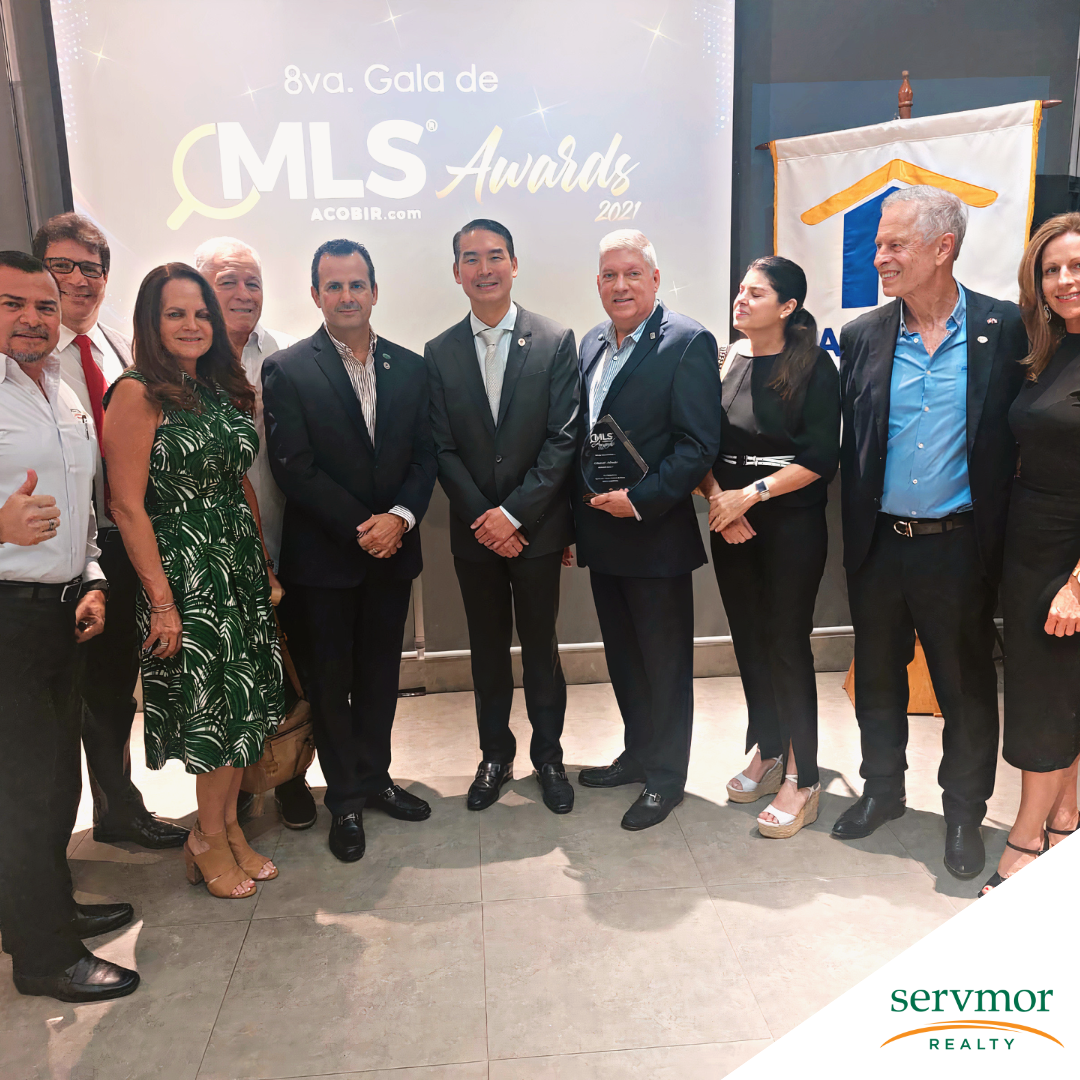 The event was full of networking and the best activities. We are very proud of the winners and each of the nominees who left us on a high note. We will continue to impart the best work ethic and expect great results for the rest of the year.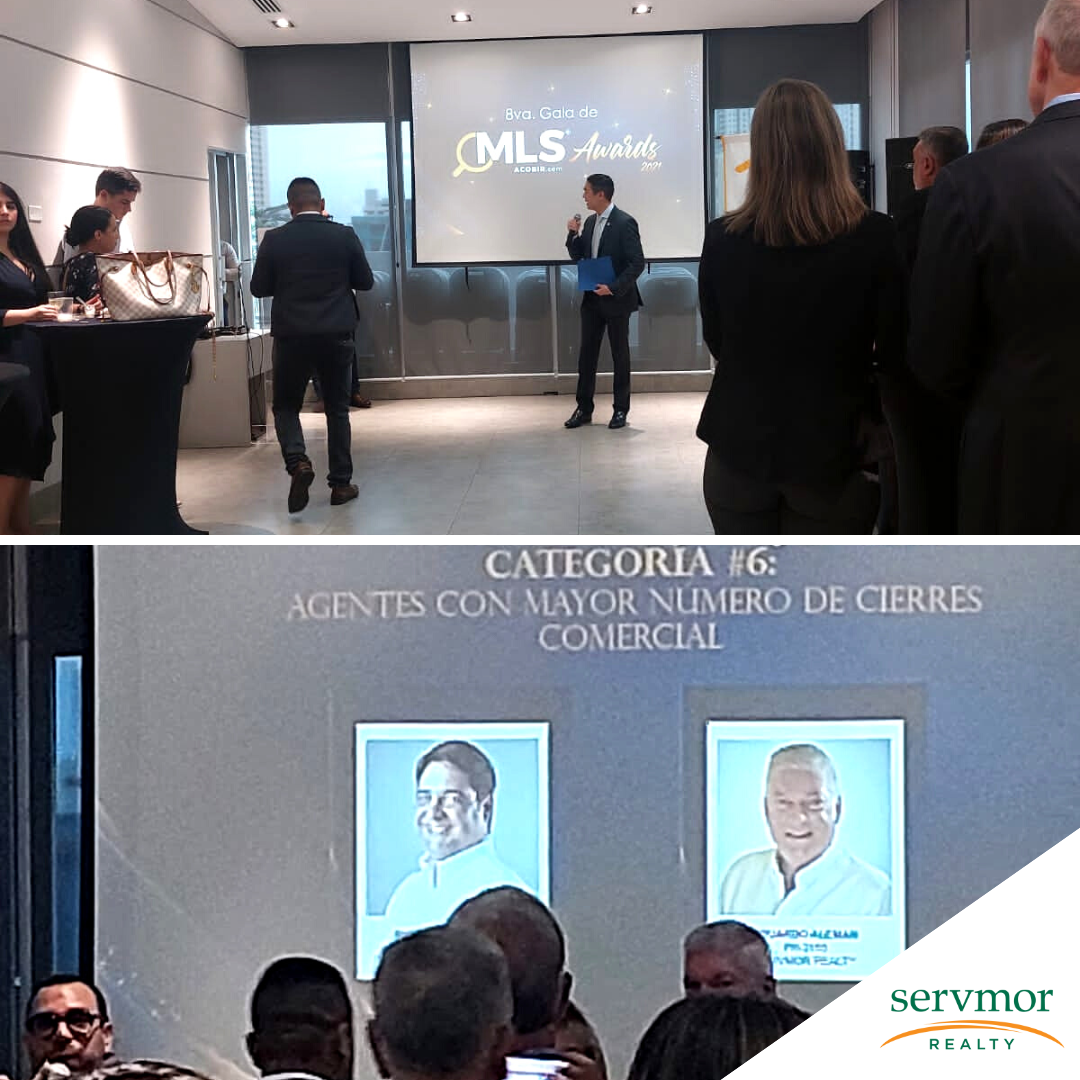 The nominations that our team won are of high importance, which is why we will delve deeper: 
Eduardo Aleman
AGENTS WITH THE HIGHEST NUMBER OF CLOSINGS - COMMERCIAL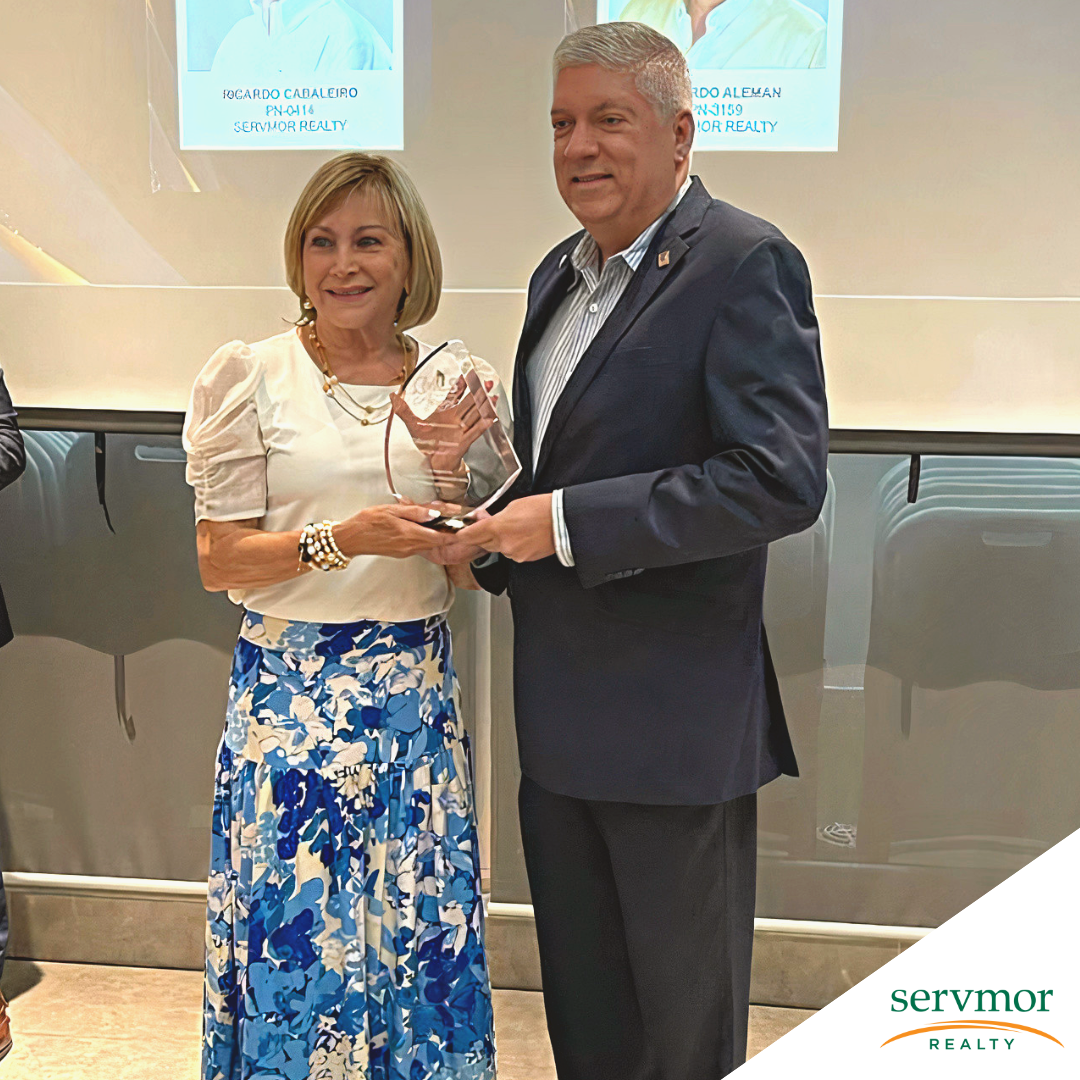 Gabriel Illescas
AGENTS WITH MORE CLOSINGS IN COLLABORATION WITH OTHER MLS AGENTS
Ricardo Cabaleiro
AGENTS WITH THE HIGHEST NUMBER OF CLOSINGS - COMMERCIAL
---
Get In Touch With Us Today
"
Buen día de Dios, mi testimonio con respecto a la atención brindada por el señor Luis Aguilar, es que desde el momento que le contacte se mostró servicial, colaborador y con una disposición muy buena para ayudarme a encontrar una vivienda a mi gusto y presupuesto. Durante todo el proceso siempre fue muy amable y la verdad muy paciente, a pesar de que demoró por tramites del banco y ya tanto el vendedor como mi persona nos sentíamos agobiados, el sr. Luis siempre se mostró optimista y sereno, transmitiendo esto mismo a nosotros, por lo que considero que su intervención como intermediario fue muy acertada. En hora buena por tener una persona con esta disposición en su equipo de trabajo. 
"
Dalys C.
"
Mi asesor Ricardo Cabaleiro me guío através de todo el camino, comunicación clara y rapida, me ayudó a tomar buenas decisiones con consejos objetivos. Vendí a un precio justo y de una forma muy eficiente. No tengo queja alguna, excelente servicio
"
Gabriel V
"
Gran experiencia y servicio en general. A cargo de todo, de principio a fin. Recomendaciones realistas para asegurarse de obtener el mejor valor posible para su propiedad. Recomiendo encarecidamente sus servicios.
"
Álvaro G.
"
Super 👌 todo desde principio a fin fue buena la experiencia. Gracias
"
Josué DS