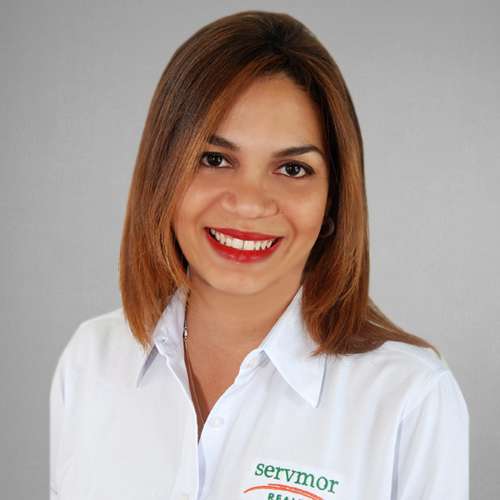 Lorna Magan
Operation manager
Language:

Office: +(507) 202-2121 Ext. : 2132
Mobile: +(507) 6209-6312
BIOGRAPHY
From January 2011 until today holds the position of Operations Manager. It started in Servmor Realty (formerly Semusa Realty) as Coordinator of Quality and Processes in June 2010. Together with the CEO, he developed the Balanced Scorecard method used to measure the activities of the company terms of its vision and strategy, giving managers a global view of the performance of the same. He has taken courses and seminars on Strategic Planning, Balanced Scorecard, Catches Negotiation Techniques, and Management Performance, among others.